I've always told everyone that if you want to make it to the NFL, you have to really commit yourself.​ It's not gonna be easy, but I'm here to tell you that it can be done.​
When I was growing up, it seemed like a pipe dream that I'd make it to the NFL.​ But I knew if I really worked hard, and believed in myself, maybe I'd get that opportunity.​ So I put in the work.​
I was running sprints before school, practicing catching balls during lunch, and finding new drills to improve my game every night.​ My coaches saw my commitment and gave me extra time on the field and in the weight room.​ They clearly saw my goal was getting into the NFL and they wanted to help.​
I started playing football in Pop Warner, then I moved up to middle school, then high school.​ I took advantage of every opportunity I had to get better, including attending various football camps and clinics.​ I was constantly learning about how to become a better athlete and a better leader on the field.​
I was focused on my grades too, which was critical in my quest to make it to the NFL.​ Academics are just as important as athleticism, if not more so, in getting into the NFL.​ I was sure to maintain my grades and the combination of the two increased my chances of getting a college scholarship.​
In college I worked on getting bigger, faster, and stronger.​ Those three attributes are especially important in the NFL game and I knew I had to excel in all of them in order for me to make it to the next level.​ I was fortunate to have coaching staff that saw potential in me and pushed me to be my best.​
I built relationships with the coaches who helped get my name out there to the scout, and eventually I was invited to an NFL try out.​ Making it to the try out was a major accomplishment in itself and I was grateful for the opportunity I was given to showcase my talent.​
At the try out I remained focused and gave it my all.​ I was confident in my abilities and was sure that I had put in the work and dedication to get to the NFL level.​ After all that hard work I was finally sent an offer and I accepted it with joy and enthusiasm.​
Now I'm playing in the NFL and it feels surreal.​ Although I'm still working to make an impact on the field, I'm so proud of myself for reaching my goal and achieving my dream.​
Getting into the NFL takes commitment, dedication, hard work, how do the nfl teams do logos and never giving up.​ It also takes confidence in yourself and the belief that you can make it.​ It's not an easy journey, but it's an incredible experience when you make it to the top.​
Things like taking advantage of every opportunity you get, building relationships with coaches, and staying focused on your goals and grades, will definitely help you in getting to the NFL.​ Listen to your coaches, practice extra hard, and trust that you have what it takes make it to the top.​
There are different paths to the NFL and each path is unique.​ Find the path that works for you and stick with it.​ Try different football camps and clinics, focus on your grades, and continue to stay active and dedicated.​ It won't be easy, but with hard work and dedication you could possibly make it to the NFL.​
To help me make it to the NFL I got advice from veterans.​ A lot of times when I was unsure about things, I would talk with veterans who had been there and done that in the NFL.​ They gave me advice on things like how to stay focused on my goals, how to get my name out there, and how to build on my skills.​ Hearing those types of stories and advice helped me feel more confident and made me believe that I had what it takes to make it to the NFL.​
Aside from advice, I also heard stories from other players who were in my position before.​ Hearing stories about how things worked and how to manage my time between playing football and academics was very helpful.​ Knowing that other players had gone through the same journey really made me believe that I could make it too.​
Getting to the NFL isn't just about athletics.​ You must be active in your community and showcase what an amazing person you are.​ Doing volunteer and charity work is just as important as performing on the field.​ It gives scouts a chance to see that not only are you a great athlete, but you're a great person as well.​
I was able to make it to the NFL, with a lot of effort and dedication.​ Being organized and tracking my progress is what led to my success.​ Keeping track of my goals, monitoring my performance during practice, and making sure to get the required amount of sleep were all paramount to making it to the NFL.​
Making it to the NFL wasn't easy, but it was worth the effort.​ It's an amazing experience to be at the top and to have the opportunity to compete with the best athletes in the world.​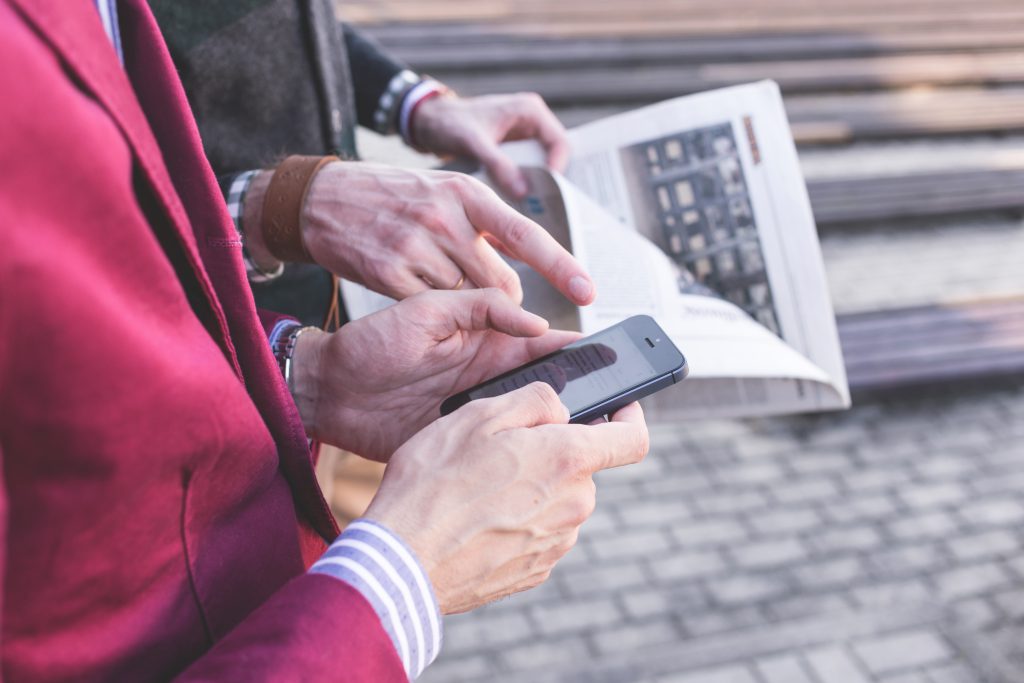 No matter what, don't give up on your dreams.​ If I can make it, anyone can another player pull a teammate in nfl.​